The Melbourne Masterclass Series is hosted by iTelescope. It is directed at beginners and advanced enthusiasts who are looking to acquire essential tools in astro-photography using consumer cameras and online remote controlled telescopes.
Masterclass B
Using Remote Telescopes for Imaging from Anywhere
Cost - US$200
Masterclass + food and beverage
DATE: DECEMBER 2 2PM
DURATION: 4 HOURS
Includes 100 points (worth $100) of telescope time at iTelescope
All Skill Levels - Beginners to Advanced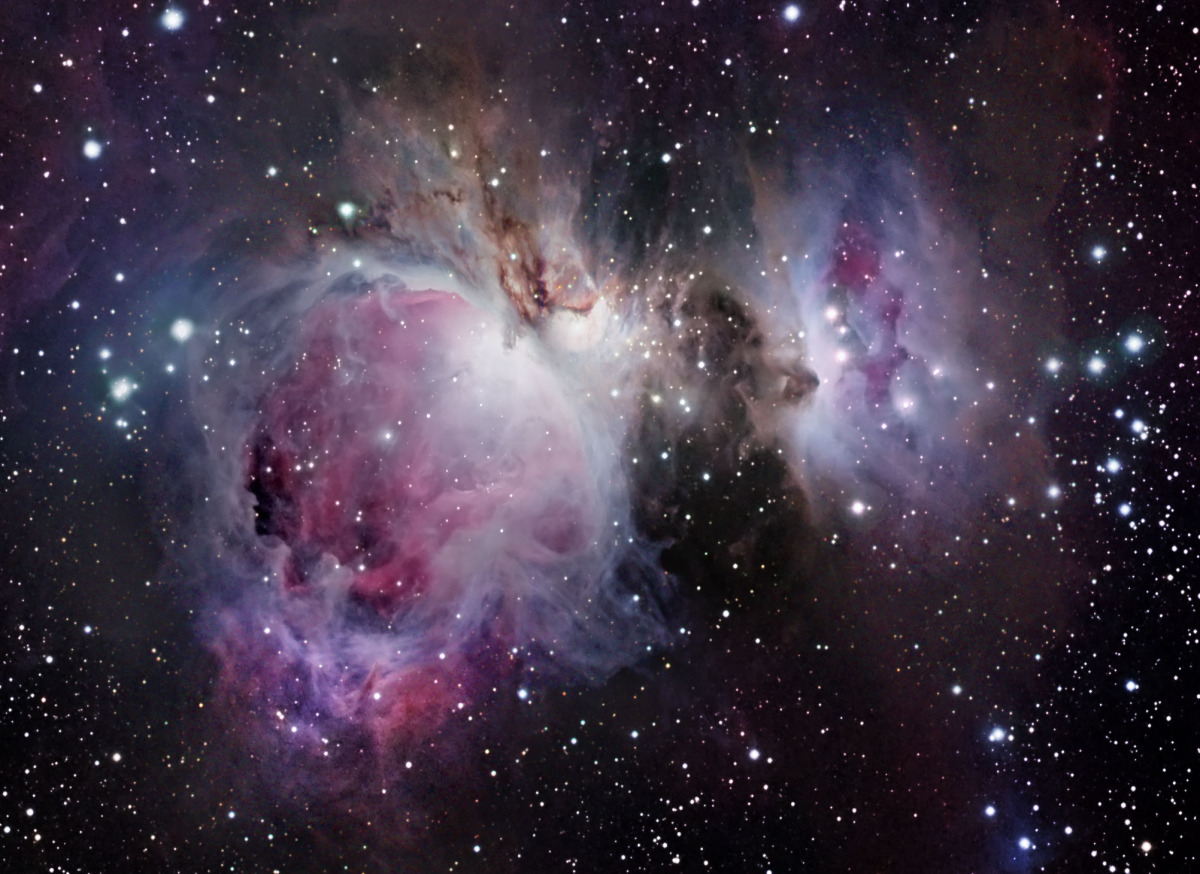 With remote telescopes located in pristine locations around the globe, the outreach for educational purposes is vast.
In this Masterclass you will learn:
✔️How to navigate telescopes at different iTelescope locations
✔️How to find suitable objects
✔️How to reserve time and plan your sessions efficiently
✔️How to download your images
✔️How to take images of nebulae, galaxies and deep sky objects
✔️How to take images of comets and asteroids
✔️How to do basic image processing

food and beverage included - meet new friends
Registration - Email masterclass@itelescope.net. Please include full name and number of attendees. In order to guarantee your place (limited availability), a full deposit of US$200 per person will be required.
What you need
Laptop with Photoshop (can be trial version) - more details will follow
see also other Melbourne Masterclasses